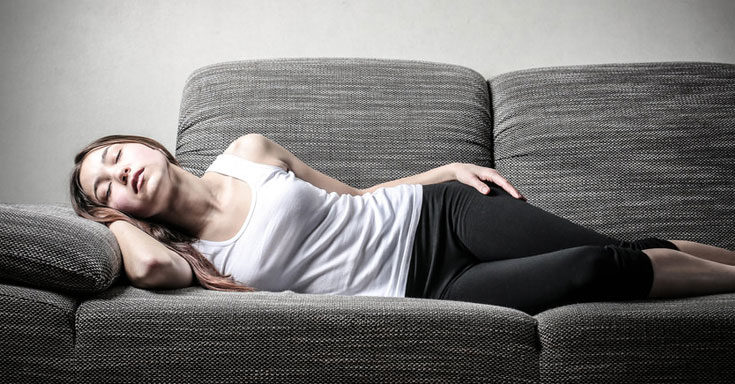 The next time you are driving and the car in front of you stops abruptly without warning, and you slam on your brakes quickly enough to avoid an accident, thank your adrenal glands. Our adrenal glands produce important hormones, including adrenaline and cortisol, which are essential for mounting an effective response to stress.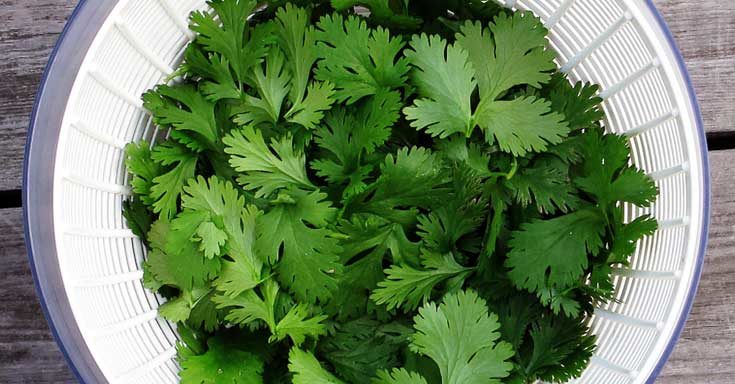 Cilantro is a phenomenal herb that is packed with vitamins A, K, & C, minerals such as iron, calcium, and magnesium, and has more antioxidants than most fruits or vegetables. Cilantro is a remarkable heavy-metal detoxifier and is able to remove mercury and aluminum from where it is stored in the adipose (fat) tissues.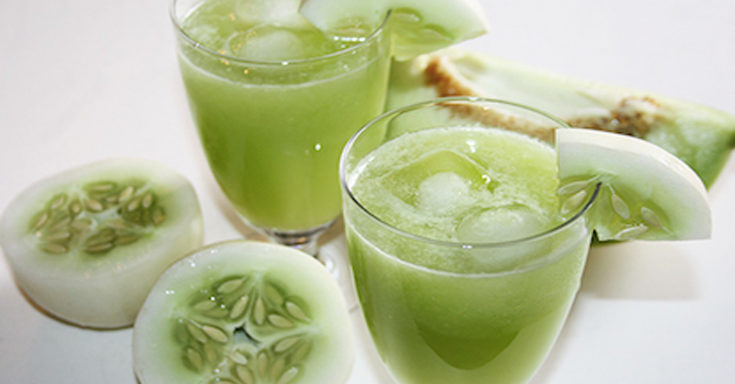 Cucumber juice is a highly alkalinizing and hydrating drink that is rich in nutrients such as vitamins A, C, K, magnesium, silicon, and potassium. It has the ability to cleanse and detox the entire body as well as help to alleviate digestive problems such as gastritis, acidity, heartburn, indigestion, and ulcers.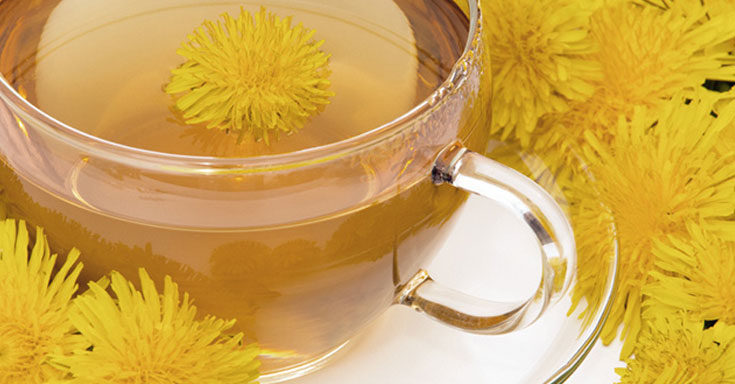 Dandelion is a very rich source of beta-carotene which we convert into vitamin A. This flowering plant is also rich in vitamin C, fiber, potassium, iron, calcium, magnesium, zinc, and phosphorus. It's a good place to get B complex vitamins, trace minerals, organic sodium, and even some vitamin D too. Dandelion also contains protein, more than spinach. It has been eaten for thousands of years as a food and as a medicine to treat anemia, scurvy, skin problems, blood disorders, and depression.