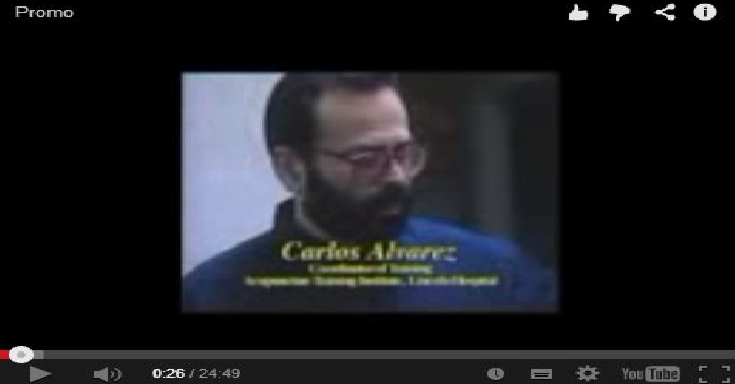 This video shows original footage from Lincoln Recovery Centre in South Bronx and the results that were achieved many years ago in New York. The same results are experienced today as well however nowadays there is plenty of research and anecdotal evidence on its efficacy.
Combining AcuDetox ™ with a trauma counselling or addiction recovery program like the 12 Steps of AA or NA ensures the best chance at recovering addiction.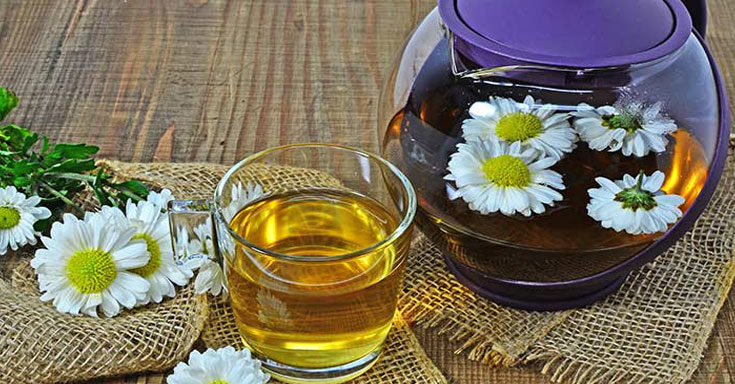 Chrysanthemum tea is a remarkable healing drink that is rich in beta carotene, calcium, magnesium, and iron. It contains potent anti-viral and antibacterial properties that make it highly beneficial for healing colds, flu, sore throats, itchy eyes, respiratory and sinus infections, urinary tract infections, and bladder and kidney infections.
If you're like most people, when you hear the term "post-traumatic stress disorder" you think of war veterans and survivors of a traumatic event. When your life is in imminent danger, your fear triggers a fight-or-flight response that floods your body with adrenaline, so that you can respond to the threat.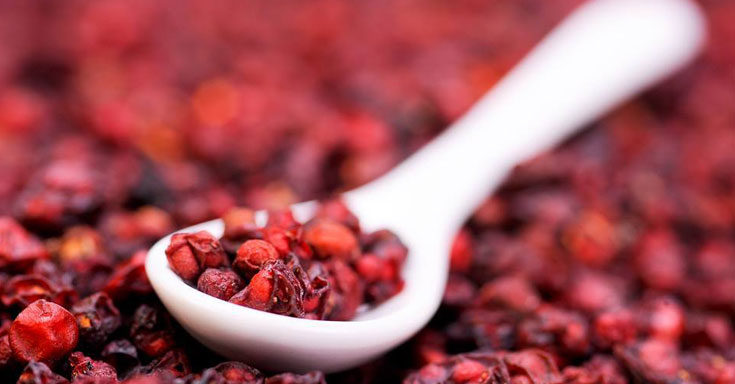 Schizandra is a medicinal berry that has been used for thousands of years for its exceptional health promoting benefits. Schizandra berries contain special adaptogenic properties which means they help balance the body's stress hormones and normalize organ function during times of mental, emotional, physical, or environmental stress. This unique ability protects the body from intense stress damage and helps to provide a more resilient endocrine, immune, and central nervous system.