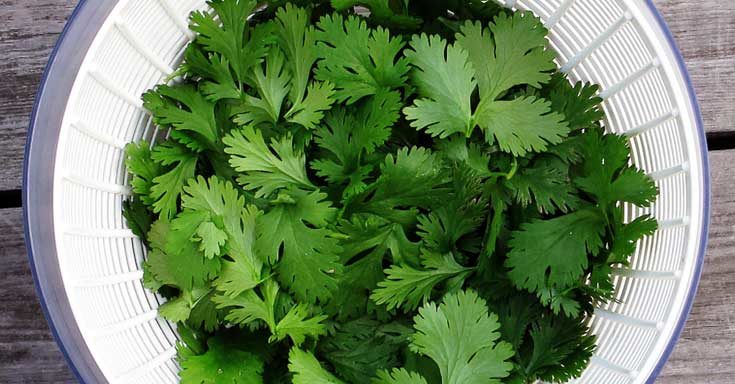 Cilantro is a phenomenal herb that is packed with vitamins A, K, & C, minerals such as iron, calcium, and magnesium, and has more antioxidants than most fruits or vegetables. Cilantro is a remarkable heavy-metal detoxifier and is able to remove mercury and aluminum from where it is stored in the adipose (fat) tissues.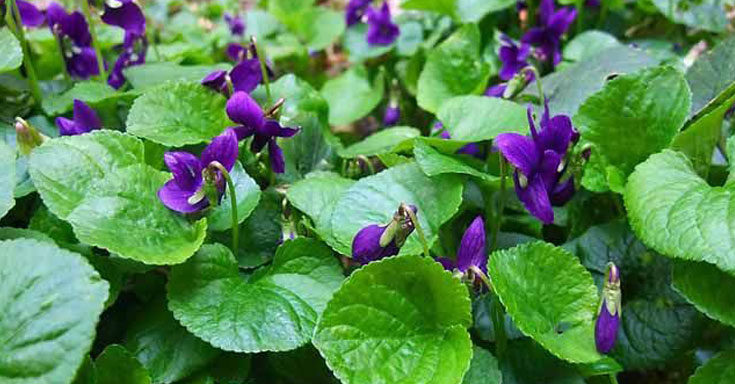 Sweet violet is a medicinal flower and herb that has been used for thousands of years for its healing properties. It is rich in vitamins A & C and is packed with bioflavonoids and anti-cancer compounds that have been shown to be effective against lung, skin, stomach, and breast cancer. Sweet violet is also known to help ease headaches, insomnia, nervousness, anxiety, dizziness, arthritis, gum disease, swollen glands, stomachaches, ulcers, canker sores, and indigestion.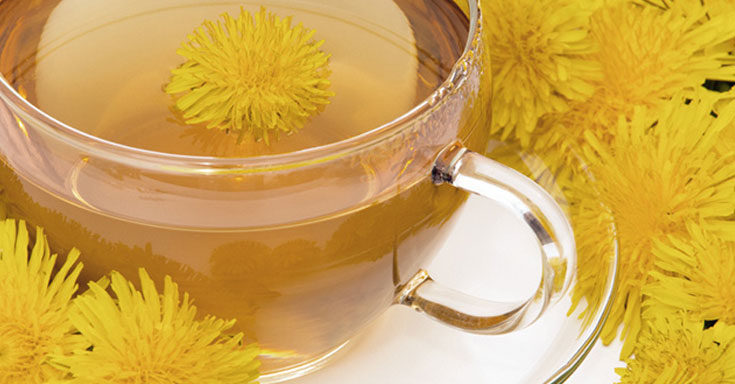 Dandelion is a very rich source of beta-carotene which we convert into vitamin A. This flowering plant is also rich in vitamin C, fiber, potassium, iron, calcium, magnesium, zinc, and phosphorus. It's a good place to get B complex vitamins, trace minerals, organic sodium, and even some vitamin D too. Dandelion also contains protein, more than spinach. It has been eaten for thousands of years as a food and as a medicine to treat anemia, scurvy, skin problems, blood disorders, and depression.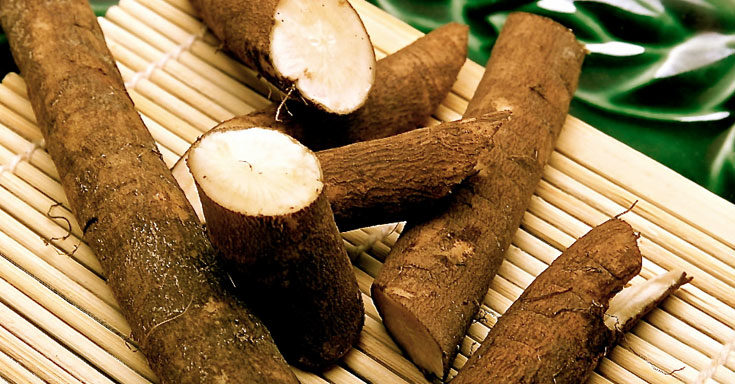 Burdock root is a medicinal herb and food that has powerful anti-tumor, anti-fungal, anti-inflammatory, and anti-microbial properties. Burdock root is one of the top recommended herbal remedies for cancer due to the belief that it can stop cancer cells from metastasizing and it is one of the star ingredients of the famous natural cancer remedy known as Essiac tea.