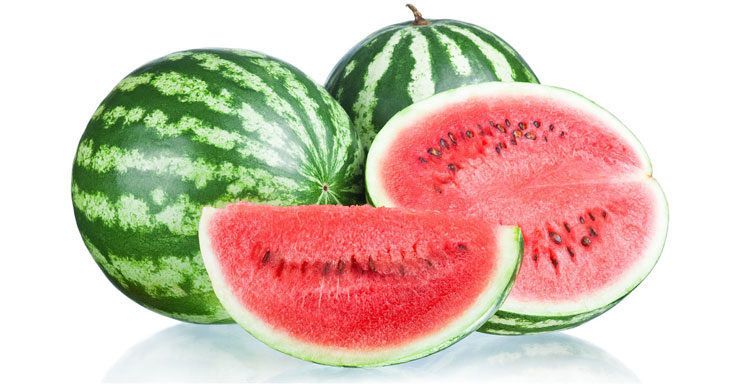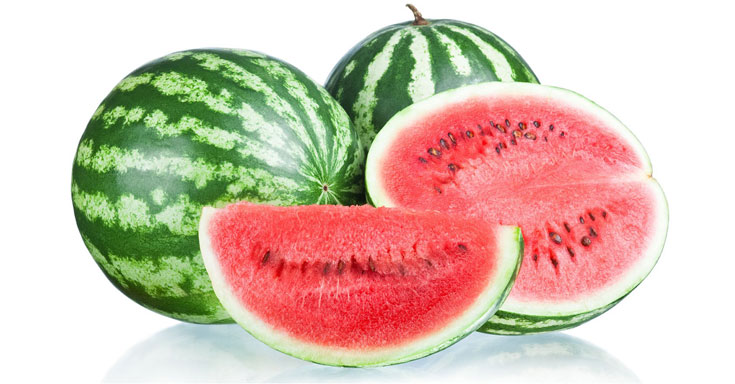 Watermelon is an excellent fruit that effectively hydrates, detoxifies, and cleanses the entire body on a cellular level. It is rich in vitamins A and C as well as lycopene, beta-carotene, lutein, and zeaxanthin which are excellent for providing protection from lung, mouth, pancreatic, breast, prostate, endometrial, and colon cancer.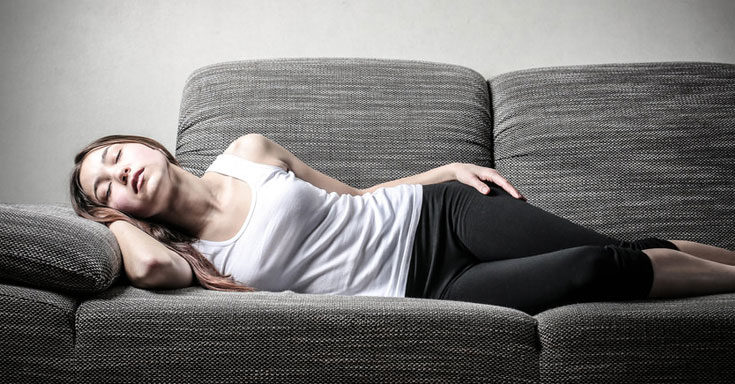 The next time you are driving and the car in front of you stops abruptly without warning, and you slam on your brakes quickly enough to avoid an accident, thank your adrenal glands. Our adrenal glands produce important hormones, including adrenaline and cortisol, which are essential for mounting an effective response to stress.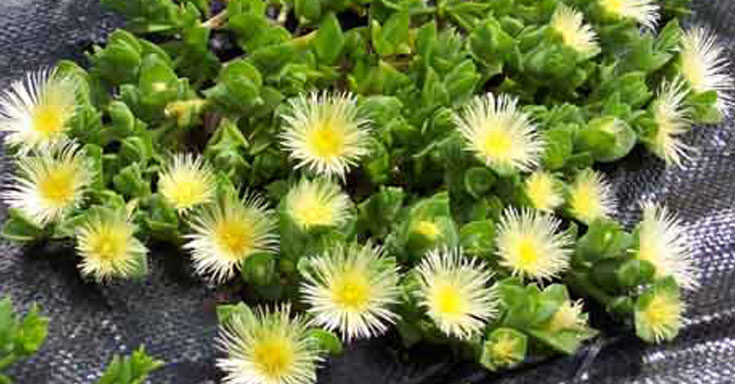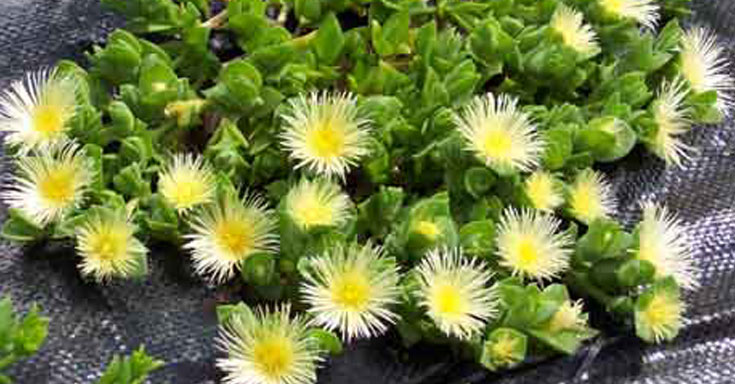 Sceletium – Kougoed – Kanna – A natural mood elevator
Sceletium tortuosum is a small groundcover plant native to Southern Africa. For hundreds of years the Hottentots of Southern Africa used Sceletium tortuosum as a mood enhancer, relaxant and empathogen. It is also known as Kanna or Kauwgoed, Kougoed and Canna.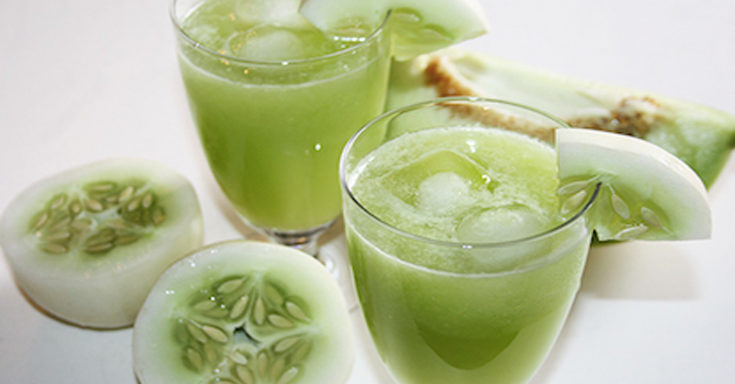 Cucumber juice is a highly alkalinizing and hydrating drink that is rich in nutrients such as vitamins A, C, K, magnesium, silicon, and potassium. It has the ability to cleanse and detox the entire body as well as help to alleviate digestive problems such as gastritis, acidity, heartburn, indigestion, and ulcers.