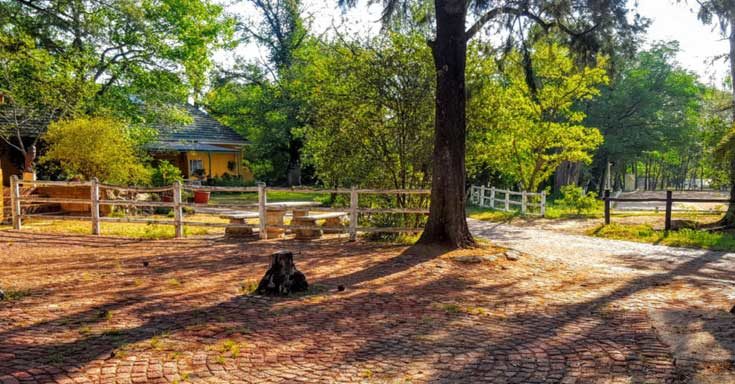 25th, 26th & 27th of November, at Donneybrook Guesthouse, Glenferness, Johannesburg.
Time : 9am to 4pm each day
Cost : R7500.00pp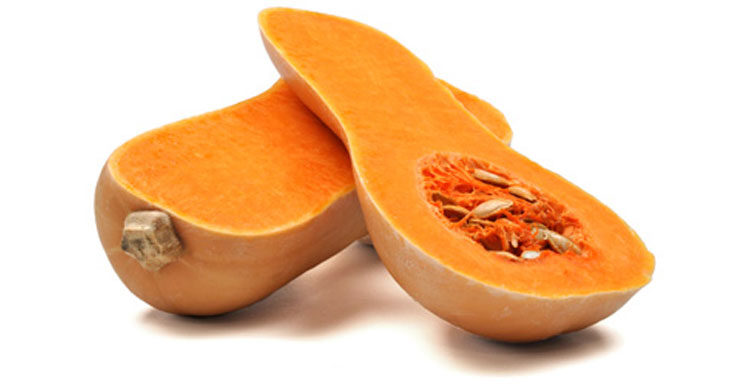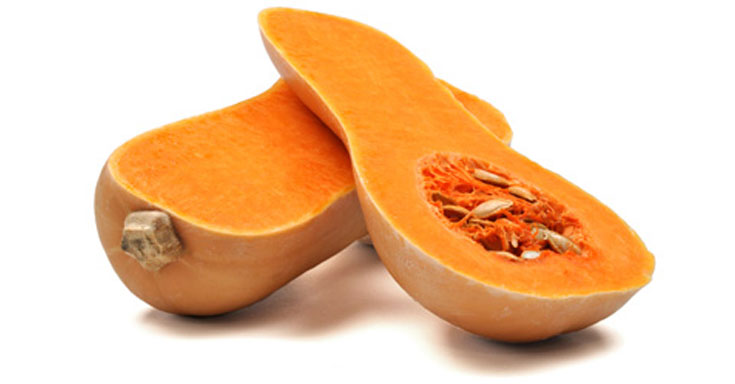 Winter Squash is a highly nutritious and alkaline food which rich in phytonutrients and antioxidants. Varieties of Winter Squash include Butternut, Acorn, Delicata, Kabocha, Kuri, Buttercup, Spaghetti, Hubbard, Golden Nugget, and Sweet Dumpling. Each one is unique. Have some fun trying the different varieties and finding the ones that you love most.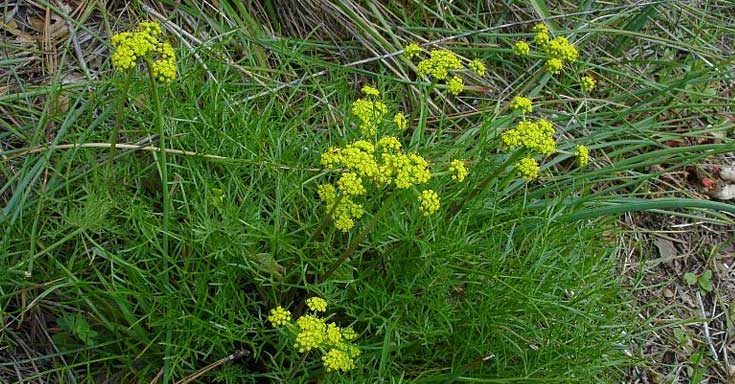 Lomatium is a powerful herbal antibiotic that is highly effective for the respiratory ailments such as COPD, pneumonia, tuberculosis, bronchitis, chronic cough, and asthma. It can also significantly improve overall immune function and is a fantastic herbal preventative to use during cold and flu season.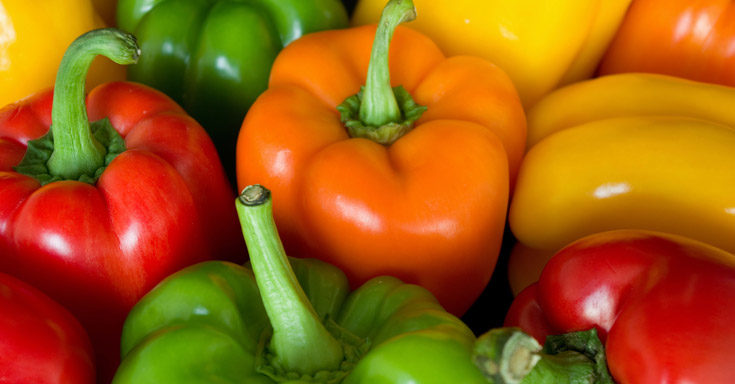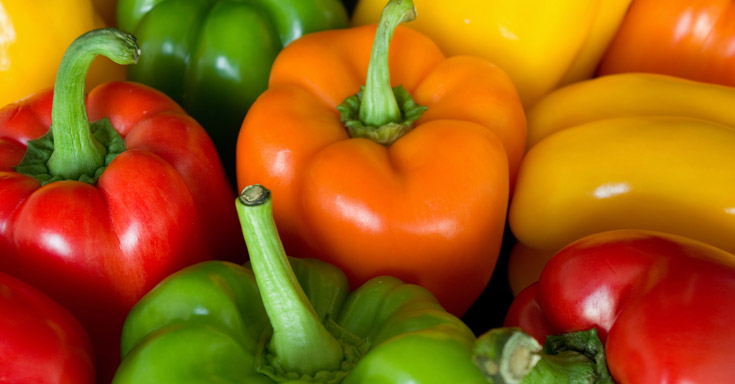 Bell peppers contain an impressive amount of vitamin C with up to as much as six times as oranges. Bell peppers are also packed with vitamin A and beta carotene which can help boost the immune system, improve vision, and help protect the eyes against cataracts. They are also an excellent source of potassium, fiber, thiamine, beta carotene, folic acid, zeaxanthin, and lycopene and have been shown to help prevent blood clot formation and reduce the risk of heart attacks and strokes.