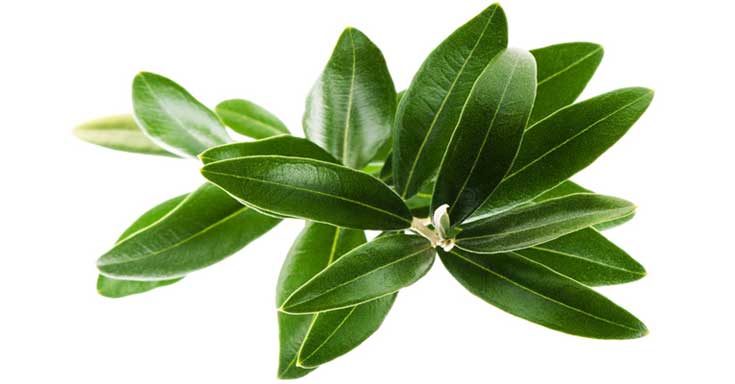 Olive Leaf is a powerful and effective medicinal that contains tremendous healing properties for the immune, cardiovascular, circulatory, respiratory, digestive, and lymphatic system. It is particularly beneficial in fighting viruses and bacteria in the body such as Shingles, Herpes, E. coli, Salmonella, Staphylococcus, and Klebsiella pneumonia and can help to wipe out colds & flu viruses faster than most medications.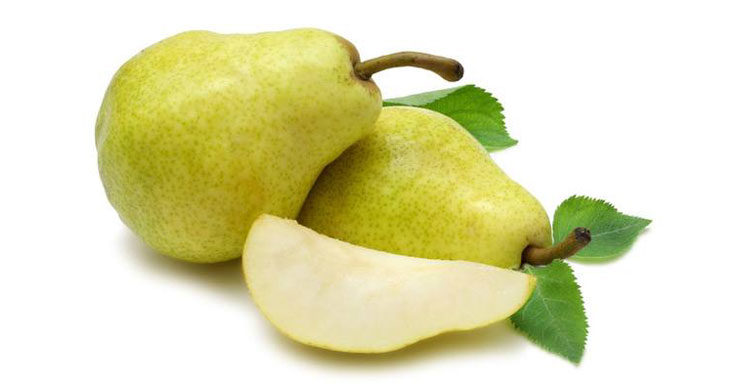 Pears, once called the "gift of the gods", are a juicy, sweet, and easily digested fruit that are rich in vitamins and alkaline minerals such as vitamins A, C, E, folic acid, niacin, copper, and boron. Pears also contain several anti-cancer properties and are known to be especially good in helping to prevent esophageal cancer, breast cancer, stomach cancer, and colon cancer.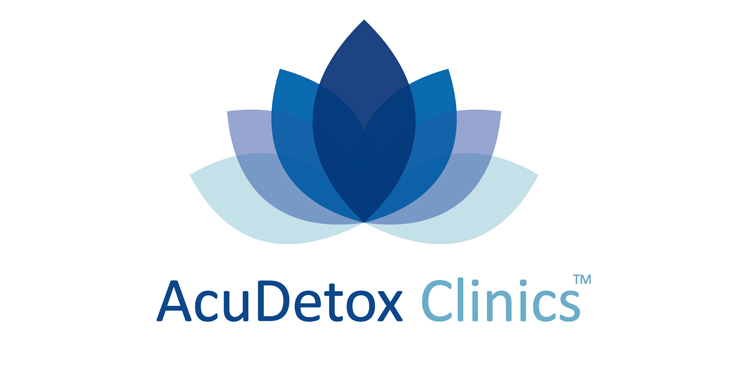 Did you know that you can use acupuncture to detoxify the human body? Did you know that you can use acupuncture to treat emotional and psychological conditions? The process is done using auricular acupuncture. Its the process of treating the human body through acupuncture in the ears.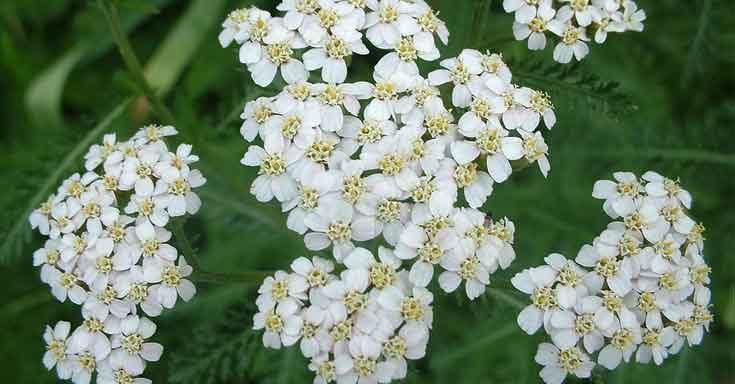 Yarrow is a medicinal flower that has been used for centuries due to its ability to act as an effective health tonic for the whole body. It can help provide relieve for inflammation, muscle spasms, digestive disorders, respiratory conditions, colds, flu, and blood related issues. Yarrow contains a compound called thujone which is known to be a powerful relaxant and anti-anxiety remedy.