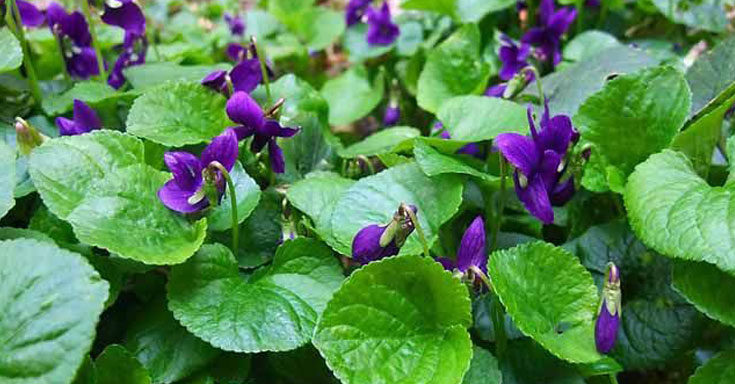 Sweet violet is a medicinal flower and herb that has been used for thousands of years for its healing properties. It is rich in vitamins A & C and is packed with bioflavonoids and anti-cancer compounds that have been shown to be effective against lung, skin, stomach, and breast cancer. Sweet violet is also known to help ease headaches, insomnia, nervousness, anxiety, dizziness, arthritis, gum disease, swollen glands, stomachaches, ulcers, canker sores, and indigestion.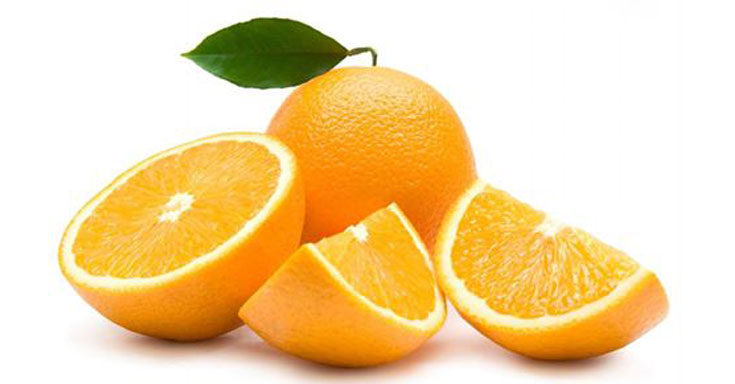 Oranges have been called a "perfect food" and contain an amazing array of healing vitamins, minerals, antioxidants, and phytonutrients. They are high in vitamin C, vitamin A, B-complex vitamins, folate, beta carotene, lutein, and minerals such as calcium, magnesium, iron, and potassium.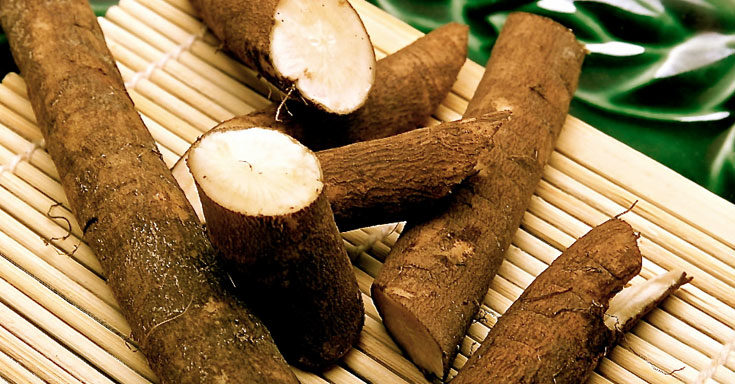 Burdock root is a medicinal herb and food that has powerful anti-tumor, anti-fungal, anti-inflammatory, and anti-microbial properties. Burdock root is one of the top recommended herbal remedies for cancer due to the belief that it can stop cancer cells from metastasizing and it is one of the star ingredients of the famous natural cancer remedy known as Essiac tea.
Day 1 to 7: just mix about 1 tbsp of flaxseed flour with a 100 ml of kefir.
Day 8 to 14: Mix 2 tbsp of flaxseed flour with 100 ml of kefir. Day 15 to 21: add 3 tbsps of flaxseed flour to 150 ml of kefir.
Use freshly ground flaxseed if you are unable to get the flour.