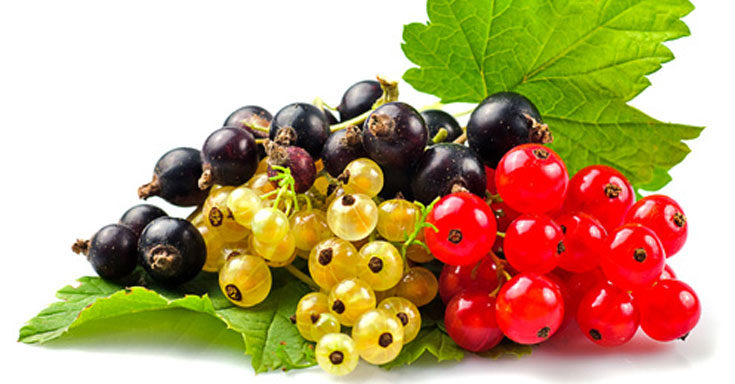 Currants and their juice are highly nutritious and have been used medicinally and therapeutically for hundreds of years. They can help to purify the blood, prevent anemia, counteract kidney problems, and benefit the nervous system.
Why is detox the buzz word? An unhealthy body literally means an unhealthy soul & mind. see the section on organ logic to fully understand how the mind, will and emotions are affected by an unhealthy  or toxic body.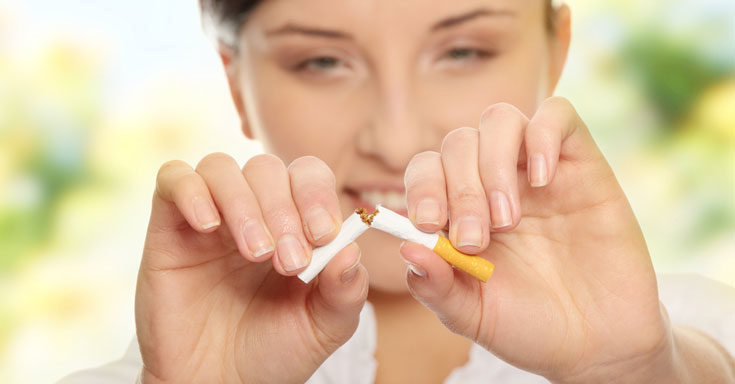 20 Minutes After Quitting: Your heart rate drops. 12 hours After Quitting : Carbon monoxide level in your blood drops to normal.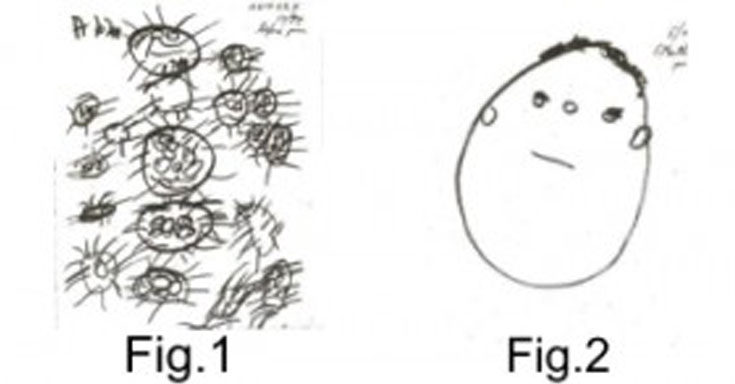 These were the results of using magnetic pellets for treating Attention Deficit Disorder after 5 months. No medication was used. Only acupressure and  magnetic pellets.