Why is detox the buzz word? An unhealthy body literally means an unhealthy soul & mind. see the section on organ logic to fully understand how the mind, will and emotions are affected by an unhealthy  or toxic body.
Understanding organ systems & emotions – traditional Chinese medicine sees organs as functional systems.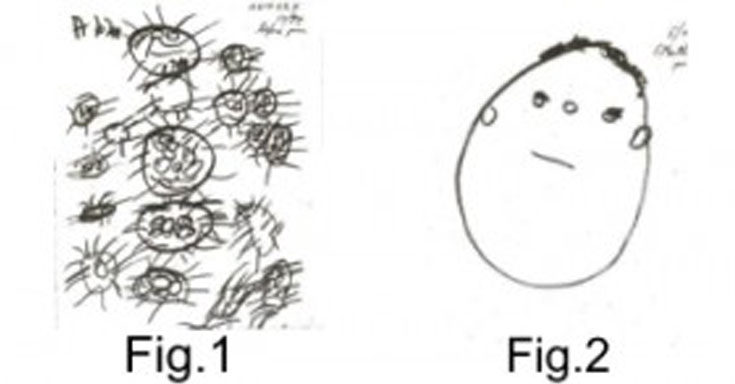 These were the results of using magnetic pellets for treating Attention Deficit Disorder after 5 months. No medication was used. Only acupressure and  magnetic pellets.