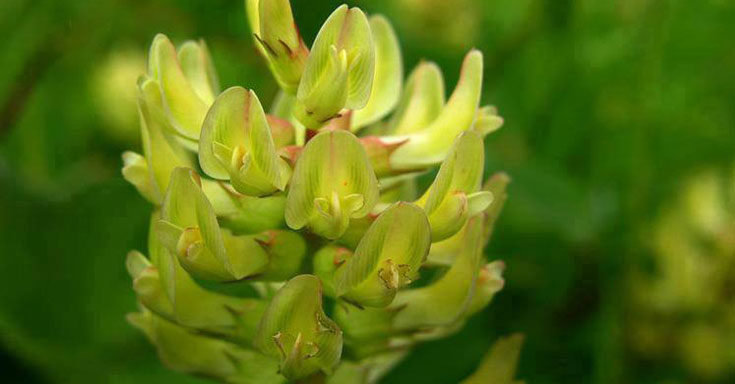 Astragalus is an essential herb for cold and flu season and is well known to help fight viral & bacteria infections, inflammation, and even cancer.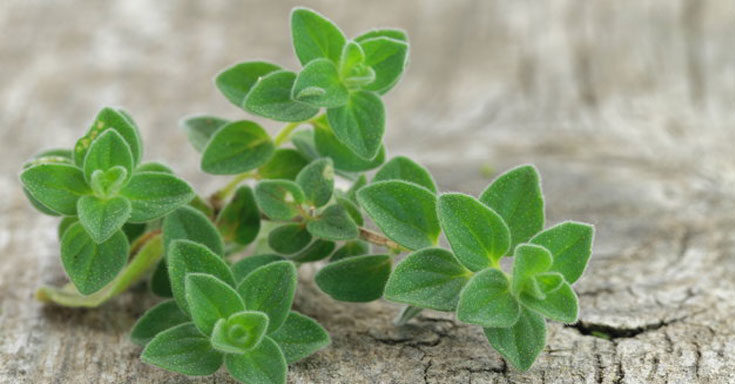 Oregano is an ancient medicinal and culinary herb that contains some of the highest antioxidant properties in the plant kingdom. It is an excellent source of vitamin A, vitamin C, vitamin K, B-complex, potassium, calcium, iron, and magnesium.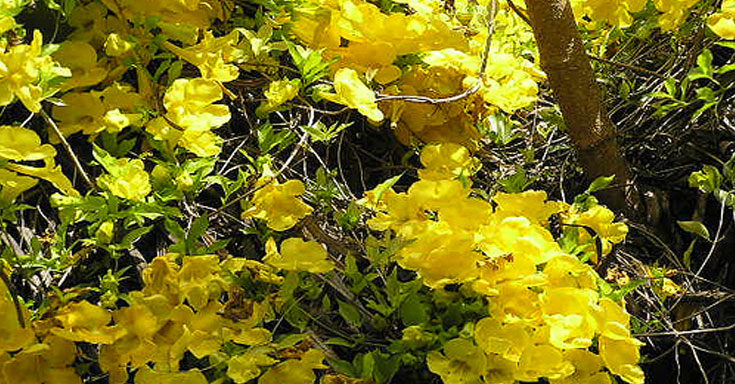 Cat's claw is a tropical woody vine whose bark has been harvested for hundreds of years for medicinal purposes. Some consider cat's claw to be a miracle cure that can help just about any illness or condition.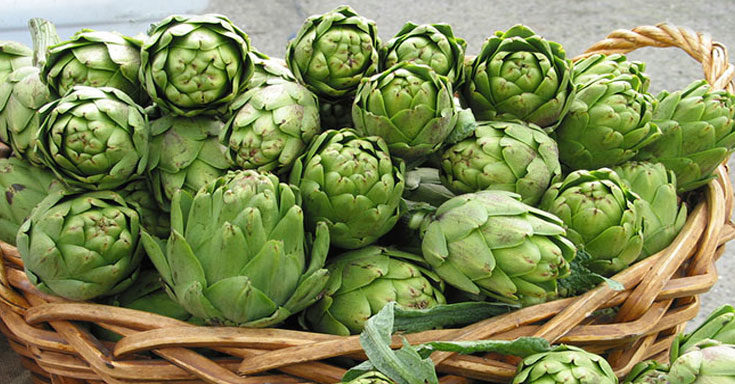 Artichokes are a top antioxidant-rich vegetable that is high in fiber and low in fat making them an ideal weight loss food. Artichokes are also a natural diuretic which means they are able to help flush the body of edema and reduce bloating and overall water retention.