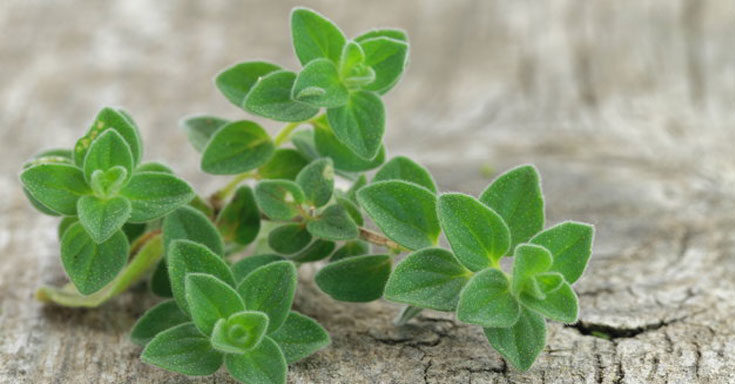 Oregano is an ancient medicinal and culinary herb that contains some of the highest antioxidant properties in the plant kingdom. It is an excellent source of vitamin A, vitamin C, vitamin K, B-complex, potassium, calcium, iron, and magnesium.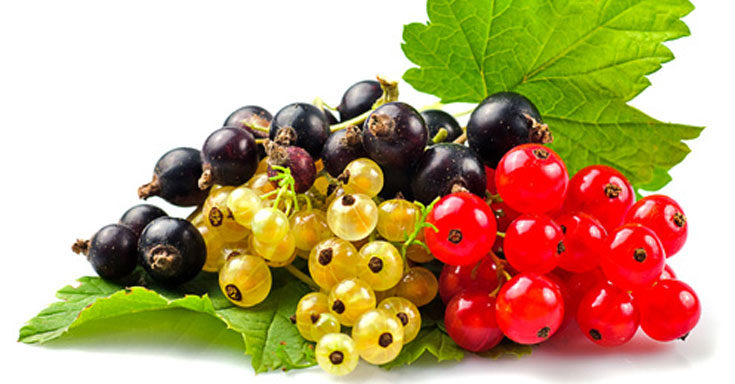 Currants and their juice are highly nutritious and have been used medicinally and therapeutically for hundreds of years. They can help to purify the blood, prevent anemia, counteract kidney problems, and benefit the nervous system.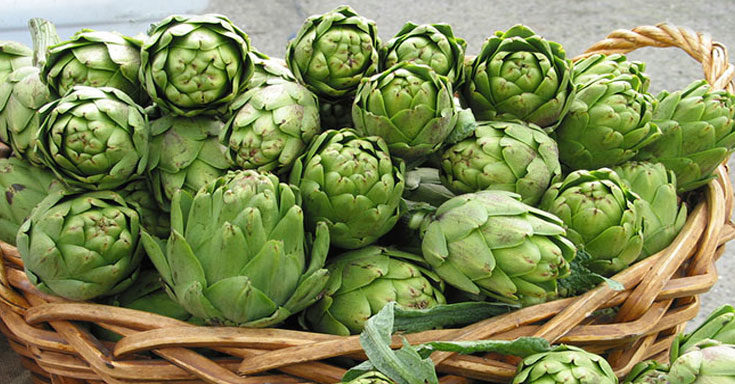 Artichokes are a top antioxidant-rich vegetable that is high in fiber and low in fat making them an ideal weight loss food. Artichokes are also a natural diuretic which means they are able to help flush the body of edema and reduce bloating and overall water retention.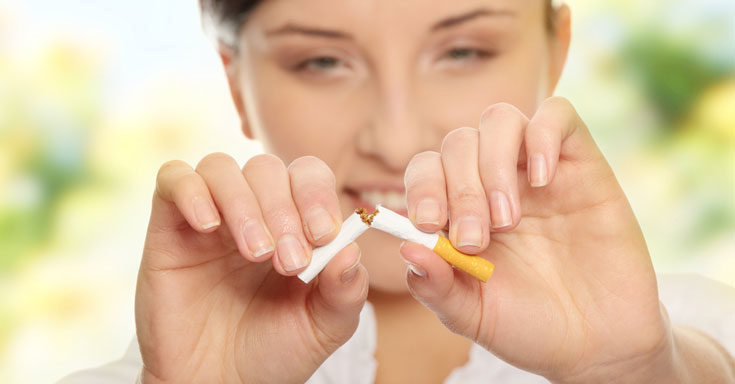 20 Minutes After Quitting: Your heart rate drops. 12 hours After Quitting : Carbon monoxide level in your blood drops to normal.