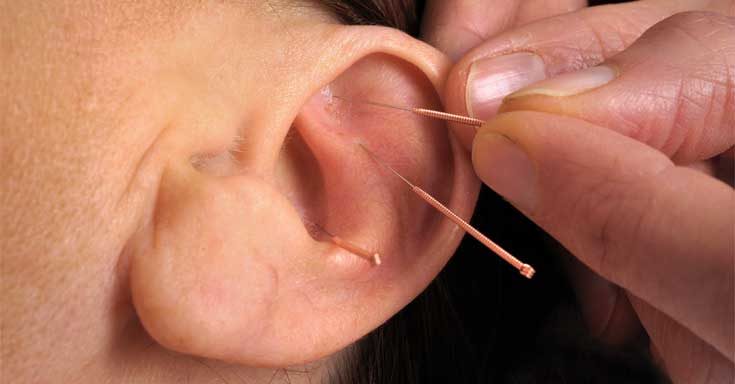 Acupuncture Detoxification Practitioner Courses
For more information contact Warren Whitfield- 072-522-5325
Become a registered Acupuncture Detoxification Practitioner (also known as Acudetox Specialist)
Minimum 1 student per course. The course takes 70 hours (30 hours theory & 40 hours supervised practical in your own time at your own pace) – The 30 hours of theory takes 3 to 4 days from 8:30am to 4pm.
(See Events for next available course dates)
Course fees
R7500.00 pp 
Learn the NADA 5 Point Protocol to treat:
Addiction & Smoking Cessation
Stress
Emotional disorders (Depression, Anxiety, Bi-Polar, Anger)
Detoxification
Treating Toxicity Related Diseases
ADD/ADHD
How to start your own practice
---
Included
Course instruction, course manual, practice rubber ear rubber (for use during the course only), needles and all other treatment materials needed for the 30 hours theory. Supervised training after the theoretic period is completed as well as telephonic & personal support as and when needed.
Not included
Recommended reading:
Eligibility
This modality is suitable for doctors, physiotherapists, chiropractors, traditional healers, psychologists, psychiatrists, homeopaths, iridologists, kinesiologists, case workers, alternative therapy workers, harm reduction workers, counsellors, volunteers or anyone wanting to work with addiction and the treatment of diseases etc.
Payment
50% deposit is required with your booking. The balance of the course fee is due on or before the first day of the course.
Courses are normally held at:
In Midrand, Randburg, Umhlanga or Cape Town. The venues change according to how many students attend a course, or if it is held in Johannesburg or Cape Town. Contact us for more details on venues.