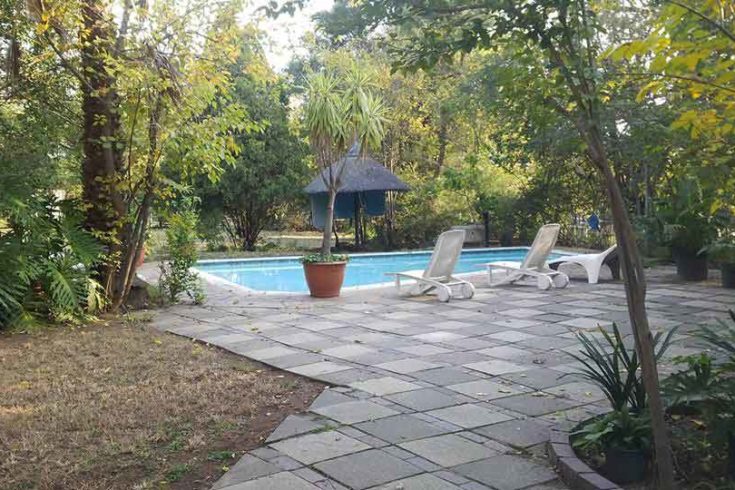 Acudetox Practitioner Course at Eden Recovery, Johannesburg
On the 20th – 22nd of May, I had the privilege of facilitating the training of Sharmon Reddington & Prudence Soni at Eden Recovery, in Glenferness, Johannesburg.
Daleen Landman who is an iridologist from Rustenburg joined us for the training. I had the pleasure of staying at Donneybrook Guesthouse which is about 500m from Eden. The staff at Eden are professional and friendly and that was my experience with the staff at Donnybrook. The accommodation was lovely and the breakfasts are huge!
This slideshow requires JavaScript.
Tags: acudetox practitioner, acupuncture course, donneybrook guesthouse, eden recovery, johannesburg