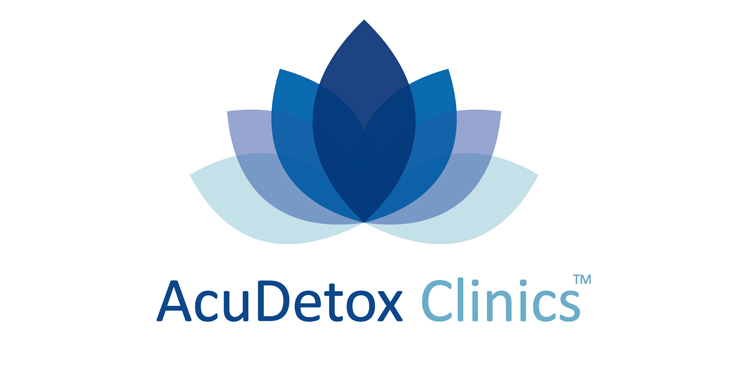 Did you know that you can use acupuncture to detoxify the human body? Did you know that you can use acupuncture to treat emotional and psychological conditions? The process is done using auricular acupuncture. Its the process of treating the human body through acupuncture in the ears.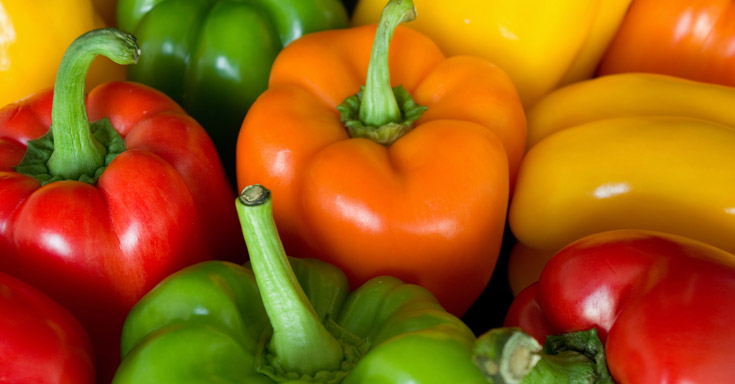 Bell peppers contain an impressive amount of vitamin C with up to as much as six times as oranges. Bell peppers are also packed with vitamin A and beta carotene which can help boost the immune system, improve vision, and help protect the eyes against cataracts. They are also an excellent source of potassium, fiber, thiamine, beta carotene, folic acid, zeaxanthin, and lycopene and have been shown to help prevent blood clot formation and reduce the risk of heart attacks and strokes.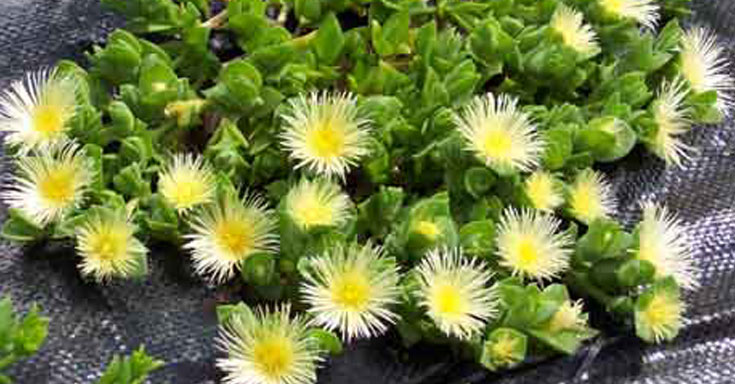 Sceletium – Kougoed – Kanna – A natural mood elevator
Sceletium tortuosum is a small groundcover plant native to Southern Africa. For hundreds of years the Hottentots of Southern Africa used Sceletium tortuosum as a mood enhancer, relaxant and empathogen. It is also known as Kanna or Kauwgoed, Kougoed and Canna.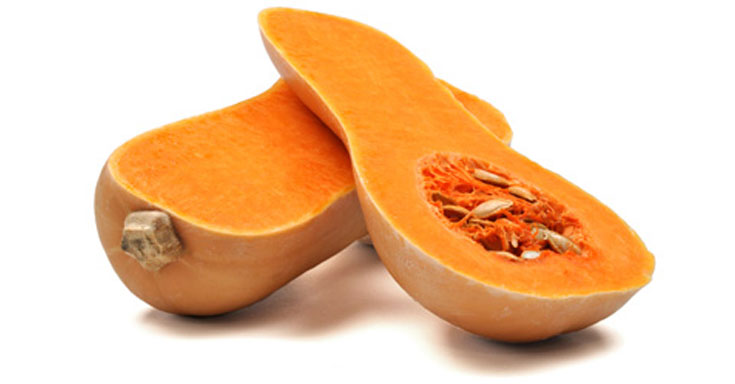 Winter Squash is a highly nutritious and alkaline food which rich in phytonutrients and antioxidants. Varieties of Winter Squash include Butternut, Acorn, Delicata, Kabocha, Kuri, Buttercup, Spaghetti, Hubbard, Golden Nugget, and Sweet Dumpling. Each one is unique. Have some fun trying the different varieties and finding the ones that you love most.
Winter Squash is easy to digest and is an excellent remedy for acidosis and conditions of the stomach, spleen, liver, and blood. It is wonderfully high in Vitamins A, E, C, B-complex, and beta carotene, iron, zinc, copper, calcium, and potassium which are vital for a healthy and strong immune and nervous system. The carotenoids are especially beneficial for protection against heart disease, breast cancer, and macular degeneration.
Winter Squash is also known to help reduce inflammation which is excellent for conditions such as asthma, fibromyalgia, and arthritis. It is a low in calorie, fat-free food, yet it is rich in nutrients making it an ideal choice for any weight loss or nutritional program. Winter Squash can be eaten savory with spices such as black pepper, curry powder, or chili pepper, or it can be sweetened with a touch of maple syrup or honey with spices such as cinnamon and nutmeg for a delicious treat.
It's creamy and comforting qualities can help satisfy a variety of cravings while still properly nourishing the body and soul. Winter Squash can be steamed, baked, roasted, mashed like potatoes, or blended into a soup. The seeds of winter squash are also edible and can be dried or roasted similarly to pumpkin seeds and are rich in protein, vitamins, minerals, and amino acids such as tryptophan which helps to promote a healthy night's sleep.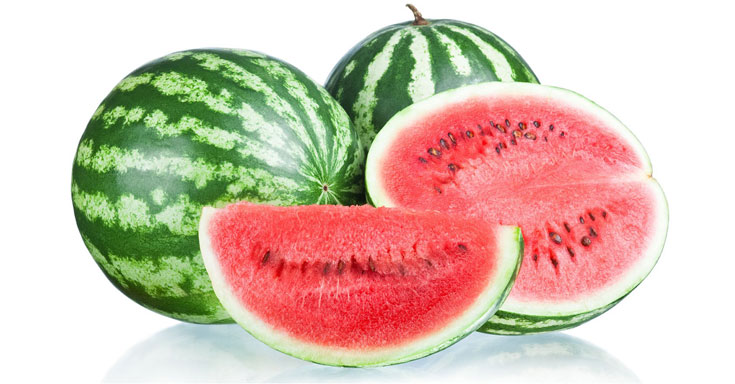 Watermelon is an excellent fruit that effectively hydrates, detoxifies, and cleanses the entire body on a cellular level. It is rich in vitamins A and C as well as lycopene, beta-carotene, lutein, and zeaxanthin which are excellent for providing protection from lung, mouth, pancreatic, breast, prostate, endometrial, and colon cancer.