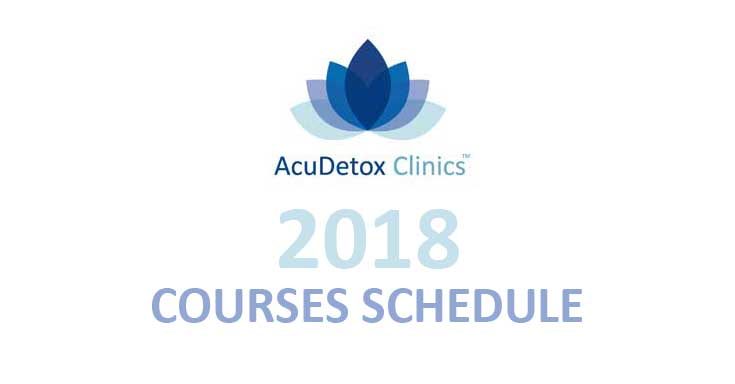 2017 is now behind us and we hope that you have had a good year! With 2018 fresh upon us we thought we would give you a heads-up for which cities and when the courses are for all of 2018.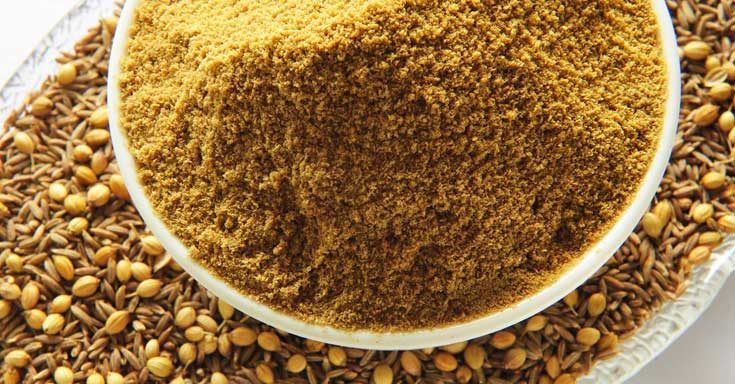 Cumin is one of the best spices to therapeutically use for digestive disorders such as indigestion, dyspepsia, stomach cramps, gastritis, bloating, constipation, nausea, and flatulence. Cumin seeds contain good amounts of vitamins E, A and B-complex and is an excellent source of minerals such as zinc, selenium, iron, copper, calcium, and manganese.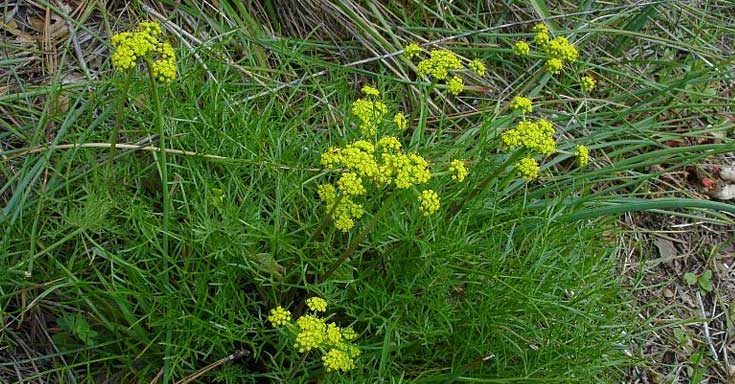 Lomatium is a powerful herbal antibiotic that is highly effective for the respiratory ailments such as COPD, pneumonia, tuberculosis, bronchitis, chronic cough, and asthma. It can also significantly improve overall immune function and is a fantastic herbal preventative to use during cold and flu season.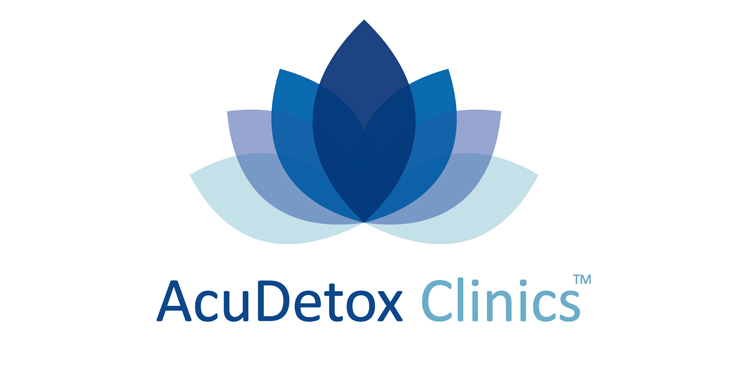 Did you know that you can use acupuncture to detoxify the human body? Did you know that you can use acupuncture to treat emotional and psychological conditions? The process is done using auricular acupuncture. Its the process of treating the human body through acupuncture in the ears.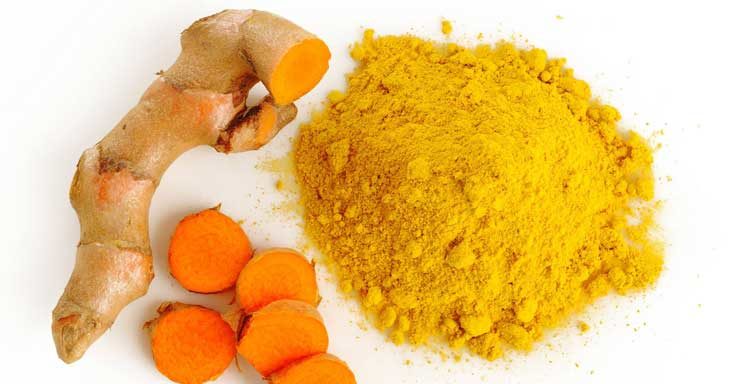 More and more sources today indicate that Ibuprofen is severely toxic to the body. Nowadays, a lot of people take Ibuprofen to treat different types of ache. For example, we tend to treat headaches, toothaches, back pain, etc. by taking Ibuprofen. Although this pill is often prescribed by doctors, it's not a permanent solution as the pain goes away only temporary.